Energize your mind, body and spirit every Monday and Friday with a newsletter highlighting stories of Black liberation from across the nation.
A weekly newsletter covering the intersection of faith, sexuality and politics in America.
Our weekly roundup of Reckon's best reporting, covering reckonings in America, the people powering change, and the issues inspiring them.
A newsletter for the girls, gays & theys reckoning with the status quo, fighting for equity in their communities and autonomy over their bodies while maintaining a questionable obsession with pop culture.
A weekly newsletter that explores America through ideas, perspectives and people that you're not likely to find in other media.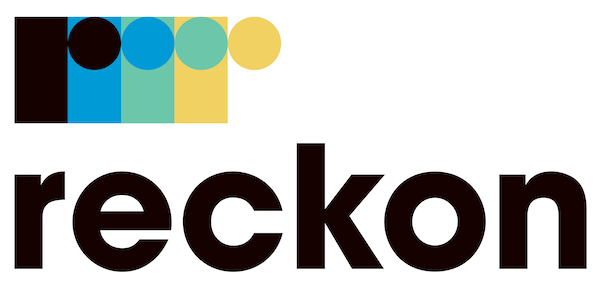 Reckon Firsts is your weekly look at who's making history right now.